Bike Respray and Frame Renovation Service
Our bike respray and frame renovation service is the ideal way to get your complete bike or frame looking like new again.  If your frame is looking a bit tired why not have it refinished in a colour of your choice?  We offer traditional stove enamelling, as we have done since the 1940s. All frames are shot blasted to the bare metal, rust proofed, primed, base coated then clear coated for a tough finish.
More About Our Bike Respray and Frame Renovation Service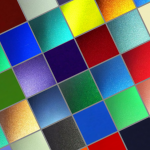 We can customize your frame with panels, contrasts, over sprays, lug lining and custom transfers and decals.
You can choose from over 40 different colours or we can match any RAL (Full RAL colour list) or BS colour for an extra charge.
Frame Resprays – Traditional Stove Enamelling
We offer traditional stove enamelling, which we believe is the best finish on a steel frame. The best balance of durability, corrosion resistance and deep colour and shine.
Stove enamelling is the traditional way to paint a bike frame in the uk. Each coat of paint is cured at a high temperature in an industrial oven, which helps make it a tougher finish than air drying paint used in other industries.
Your frame needs repairs or alterations?
We can repair and or alter a steel frame. Find out more about our frame repair services.
Want to know more about our services? or have a question?
You can always just drop us an email to frames@ellisbriggscycles.co.uk, use our estimate form or check out the links below…
Want to see more examples of frames we've painted? Or need some inspiration?
Flickr Frame Resprays Gallery
Our Advice
Are my bottom bracket threads worn?
-
There can't be anything worse than building up your classic steel frame after having a respray and chrome plating, only to find that when you install that NOS bottom bracket that cost you a fortune, it's loose! The most frustrating part of this, is that with a little bit of forethought it could have been […]
Chrome plating on vintage and classic bikes
-
There's nothing which makes a classic bike more of a head turner than chrome plating.  Plenty of chroming makes its way through our workshops, so we thought we'd tell you a little about why we do things the way we do… Chrome plating bicycles is very misunderstood.  Most cyclists could be forgiven for thinking that […]
How to convert an old steel frame to take modern equipment
-
Convert an old steel frame to take modern equipment? I would say our customers are split 50:50 between building their renovated frames up with period components and converting them to take modern equipment but in a retro style. In my last post I showed you how to look for problems when buying a secondhand frame […]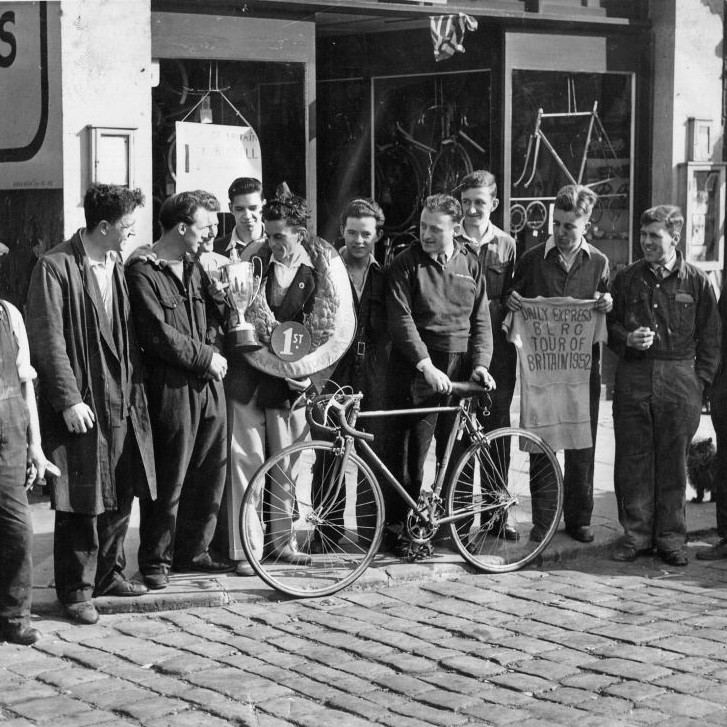 Frequently Asked Questions
some of our more frequently asked questions answered…
Our Colour Range
take a look at our full range of colours for your frame respray…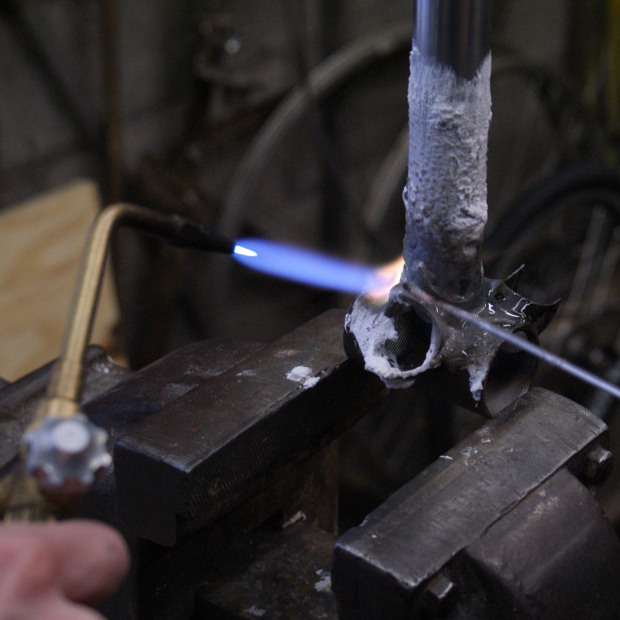 Frame Repairs
we can also make repairs or alterations to your frame…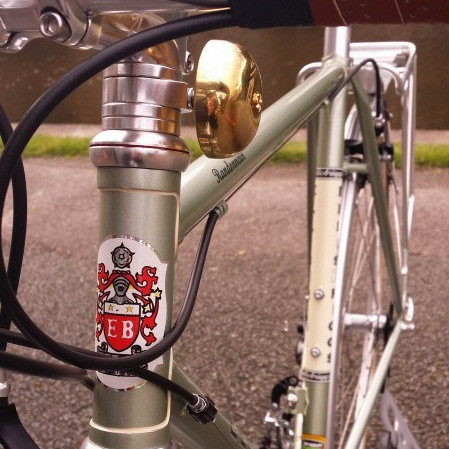 Frame Resprays pricelist
why not have a look through our prices…